2016's Lessons Of Gaming #22: 211-220
211. Cheap Experiences Easily Obtained
Pursuant to 210, this is a big boon of digital distribution. If your game is a booklet/printable game, single-shot play is palatable.
212. Remember Players Default
If you break a big, common rule from your genre, you need to reinforce it or players will default to the 'normal' way. Like, how many of you learned to play Monopoly without auctions or with free parking?
213. Being Inclusive
Inclusivity is easier than you think. Consider this example, showing a cis character vs that same character if she was trans: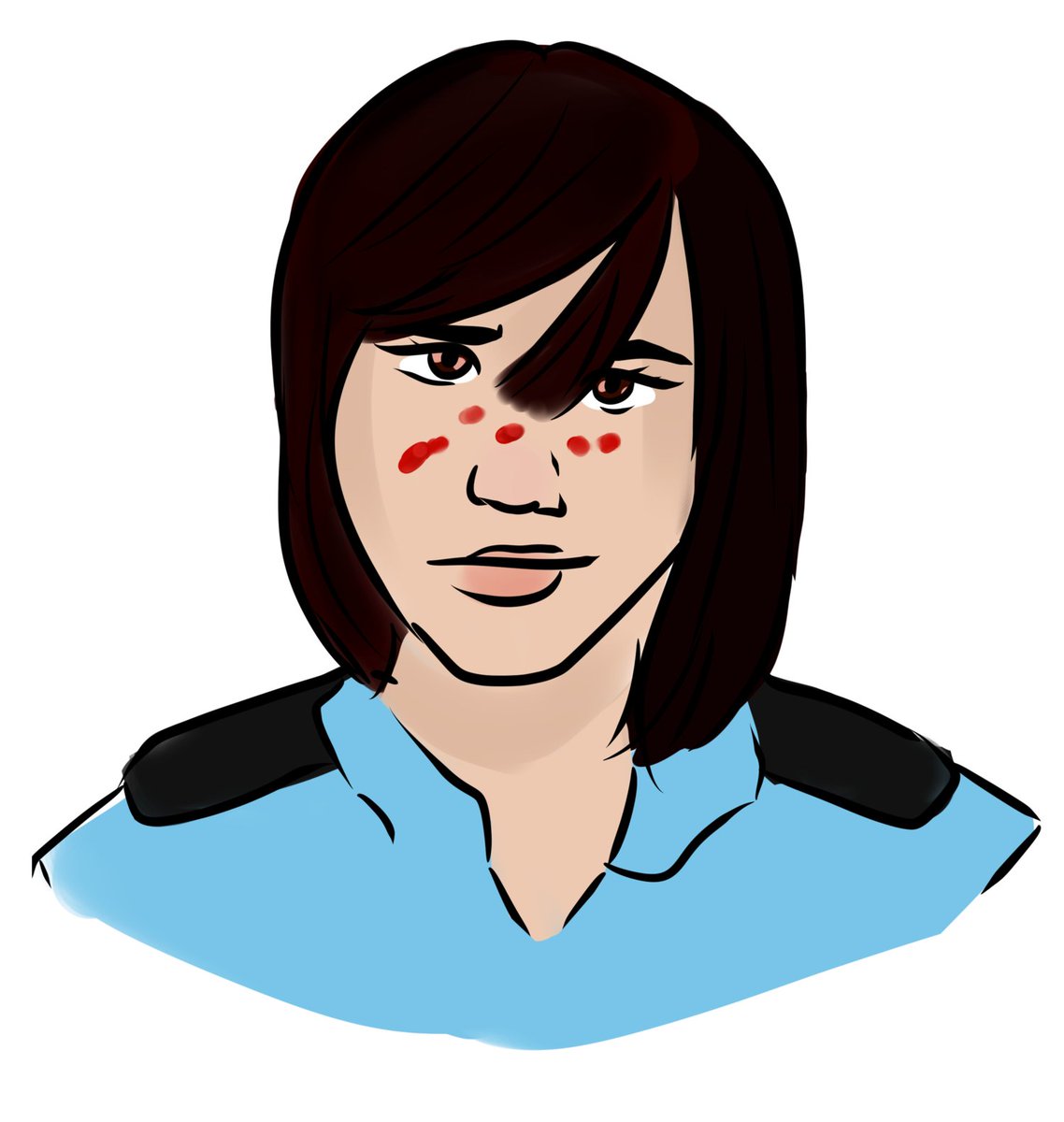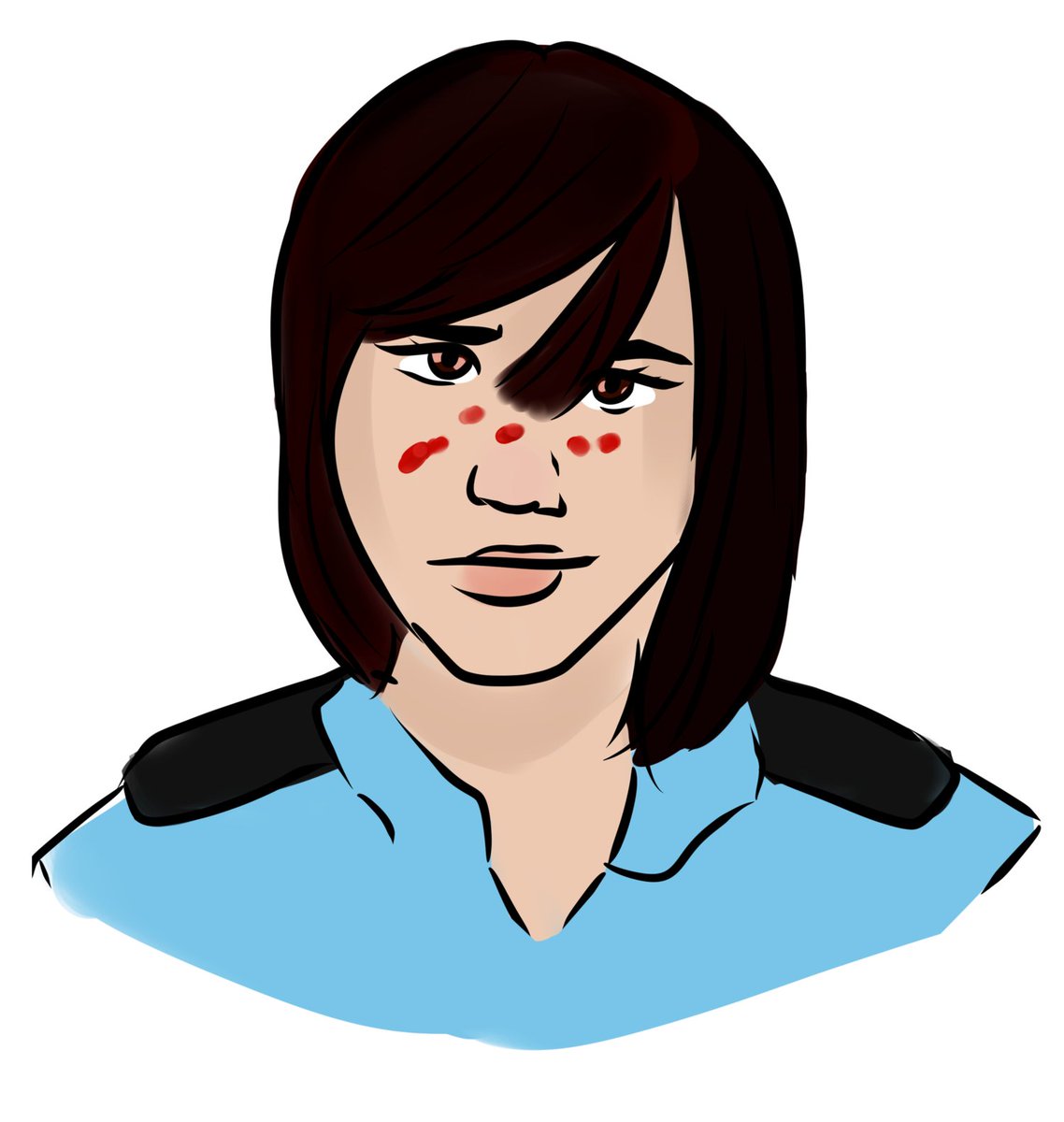 You don't need to be an expert in gender studies to simply not cut off areas where players can feel connected.
214. Give Up On What Doesn't Work
Be willing to iterate. Bad looks will give way to better looks if you're willing to make big shifts: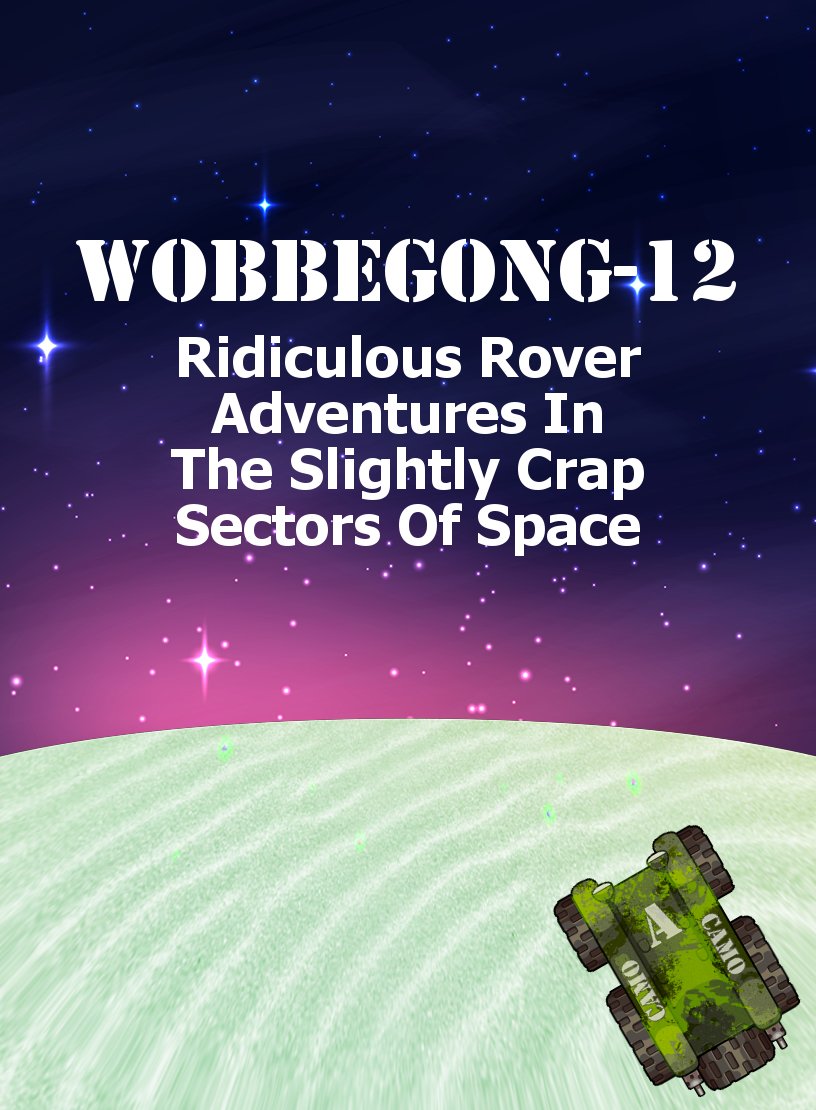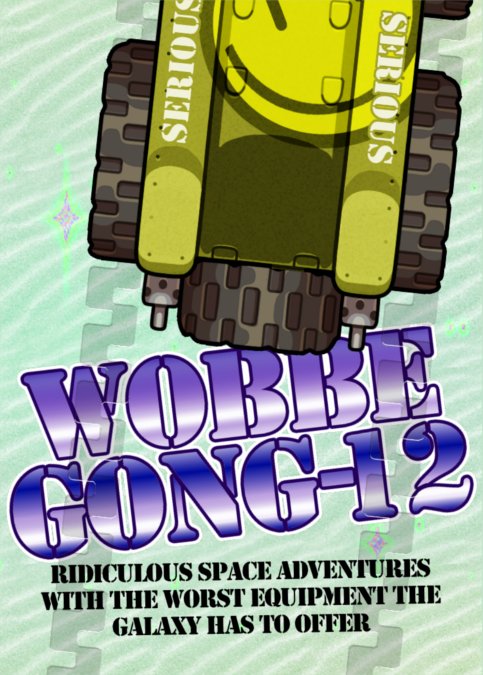 215. Advertising Is Hard
I made ads, and how-to-play videos, which did not do a good job of advertising my work.
The main thing I heard from people I asked is they wanted to see LET'S PLAY videos, which I can't make. Yet.
216. Disparate Identity
You can get good results drawing together different pieces.
217. Single Cards' Values
You can also use a single card to track a small score for a game that you want to iterate a BIT.
218. Double Check Your Game Name
Google your game name! Say it aloud! Say it to people! And change it if it sounds awful! Don't be stuck with a bad name! And if you think it's a great name really double check it because you don't want to be attached to something that sucks layer!
219. Concept Anatomy
I made a bunch of these to try and explain sets of things. They're good exercises and get you into the aesthetic techniques.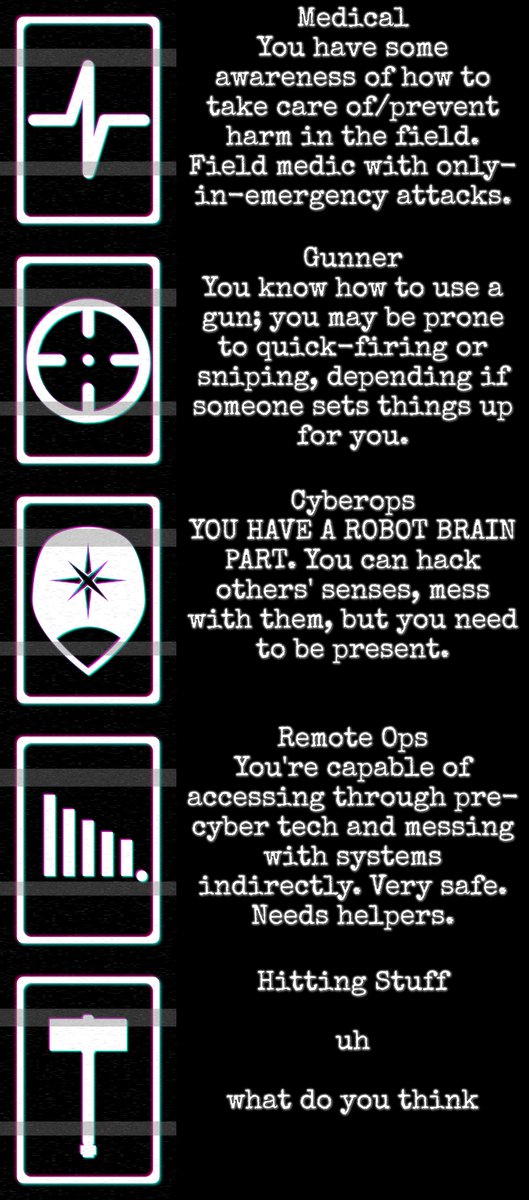 220. Your Work Reflects You, And
The people you love inform the things you make.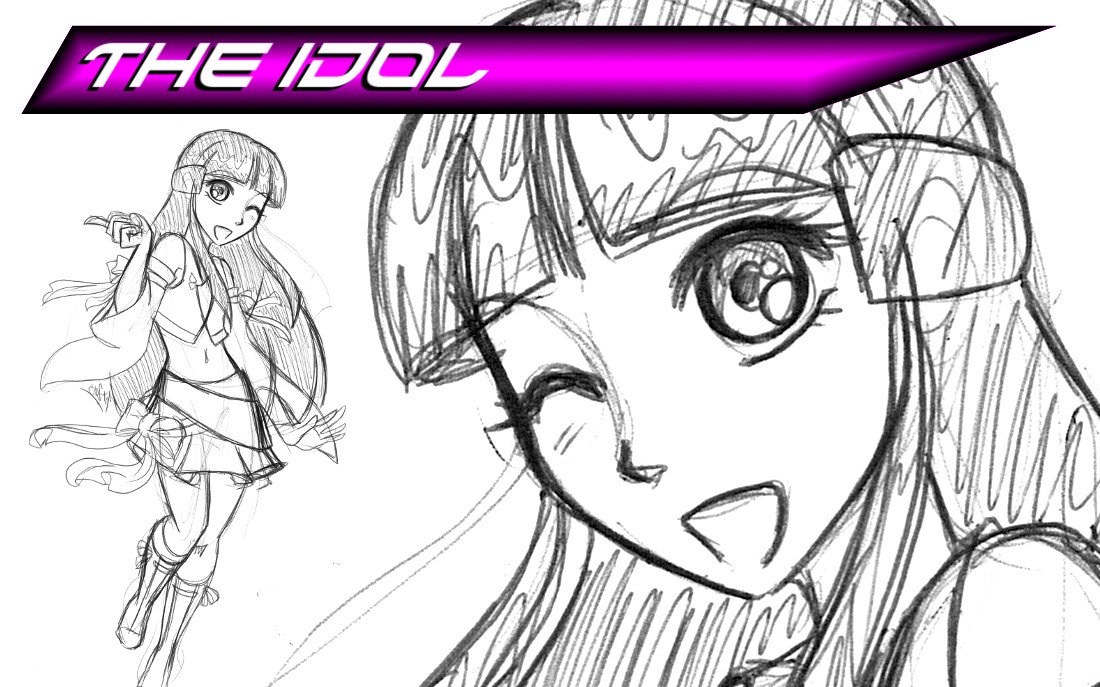 I would not have thought of 'Javert x Major Kusanagi,' or 'enby coder dealing with health insurance' or 'vocaloid emergent AI' on my own.